Biographical Profile of Mr. Jude Offiah
Jude C. Offiah: Shaping International Affairs as Founding President of the The American Institute for International Policy Makers and Public Administrators (AIIPMPA)
Jude C. Offiah is the founding President of the American Institute for International Development (former American Institute for International Policy Makers and Public Administrators (AIIPMPA) – a consulting, international affair and exchange, technical training and development firm based in Hattiesburg, Mississippi; successfully implementing major international human resource projects including contracts negotiations for projects funded by the United States Government Agencies and Donors.
He is internationally known for his extensive expertise in international and project management of contracts aimed and focused on strengthening Africa's – USA bi-lateral relationships and democratic processes, working with thousands of lawmakers, administrators, and heads of government in the legislative, executive and judicial branches of government.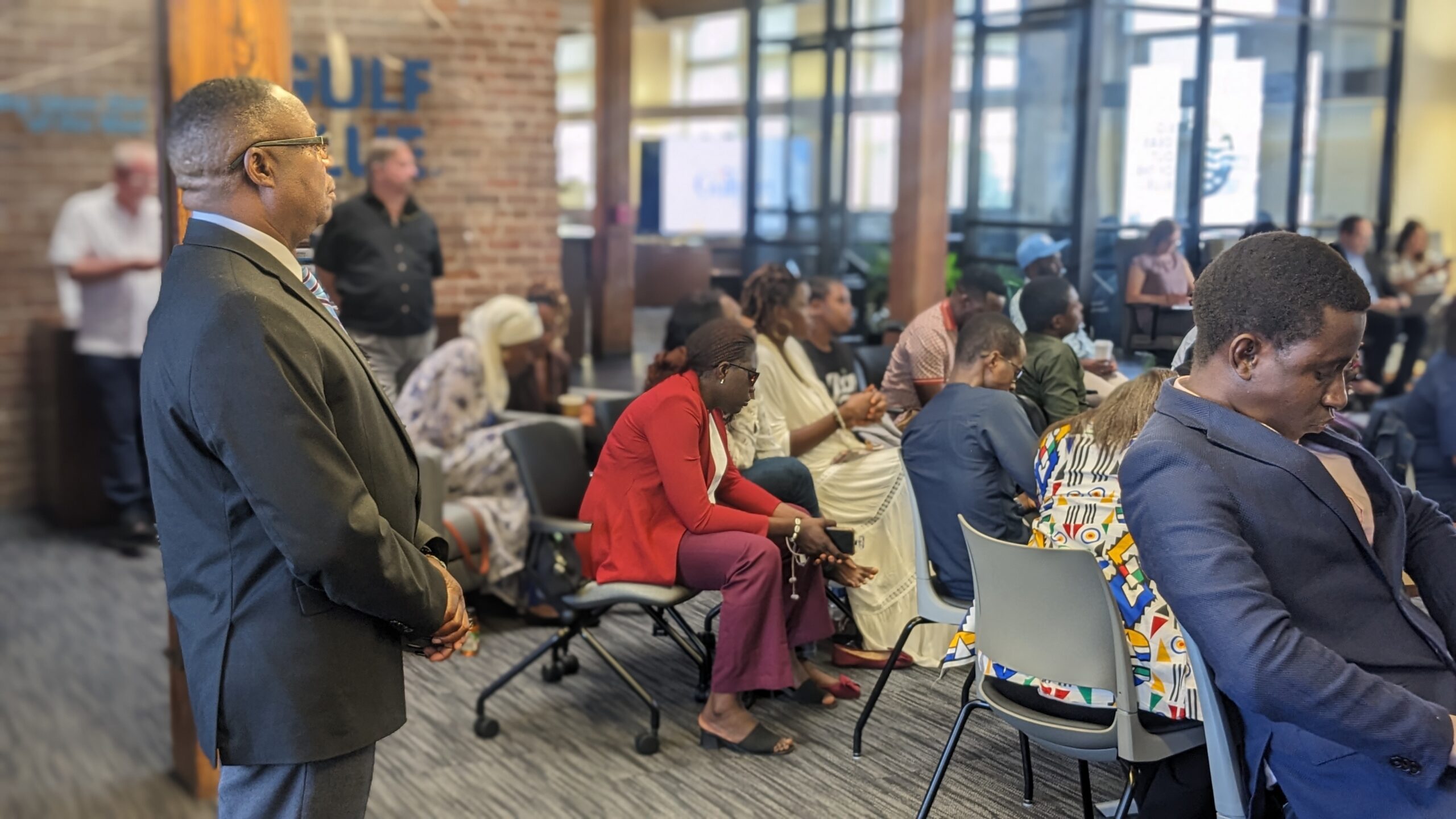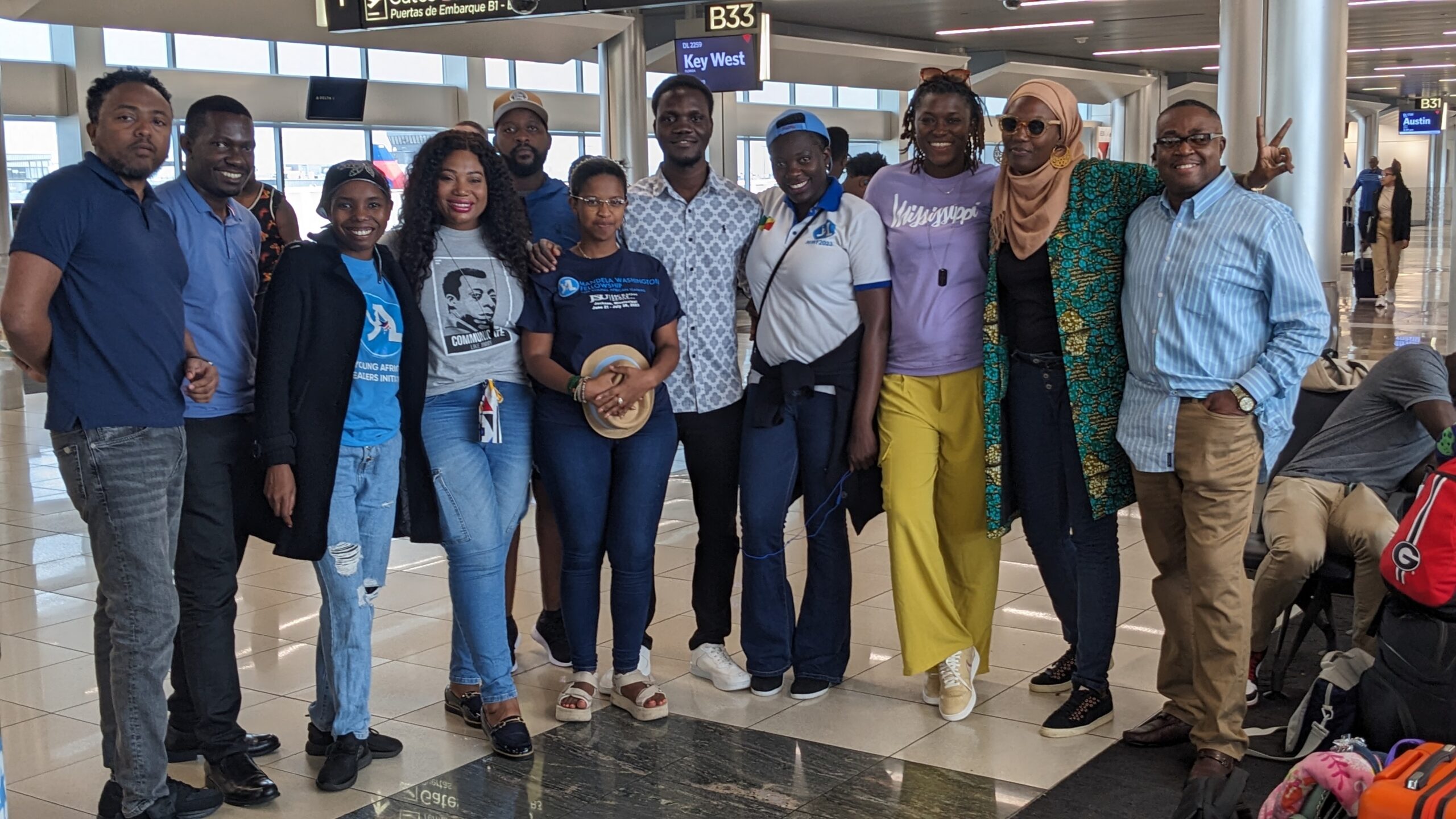 Mr. Offiah's Impact Across Public, Private, and Nonprofit Sectors
Mr. Offiah provides leadership to numerous public, private and nonprofit organizations at local, national, and international level. Currently serves as Chair, Mississippi Chapter for National Women in Agriculture, Advisor, International Society of Diplomat (ISD) – An International organization that promotes and upholds international diplomacy, peace and social justice; Director AgroBiz-A Sustainable Agriculture and Empowerment Coy; Board Executive and Advisors for INNES WORLDWIDE – A High-Tech Innovation Coy based in Romania; Triple Strand Global Solution – A Military Intelligence and Operation Coy; Vice President, International Investment Incorporation; and Host to: Mandela Washington Fellows for Young African Leaders.
Empowering Global Connections: Mr. Offiah's Leadership in International Development and Cultural Exchange
As program manager for the Mississippi Consortium for International Development, (MCID); represents a collaborative endeavor of four historical Black institutions of higher learning in Mississippi, Mr. Offiah has also through the sponsorship and funding of U.S. Department of State Bureau of Education and Cultural Affairs has developed and implemented leadership and cultural exchange programs projects in: Angola, Nigeria, Bulgaria, Cuba, South Africa, Poland, Tajikistan, Georgia, Uganda, Honduras, Zambia, Ukraine, Botswana, Russia, Kyrgyzstan, Nicaragua and Romania.
Bridging Nations and Fostering International Cooperation
A native-born Nigerian with US citizenship, Mr. Offiah has an exemplary record of success in working with Africa Nations and facilitates foreign investments opportunities and international matchmaking for contractors and organizations doing businesses in the United Sates, oversees and vice versa. He is the principal contact for groups or organizations hosting international delegations; and liaison with various consulates and embassies in the United States.
Founded in excellence, American Institute for International Policy Makers and Public Administrators (AIIPMPA) has established itself as a stalwart in international affairs, diplomacy, and sustainable global development. Our journey, spanning decades, is a testament to our unwavering commitment to advancing global relations and fostering collaboration between nations.
We are trusted by great institutions
Schedule Your Meeting Today
Unlock Opportunities with Expert Guidance – Secure Your Slot Now